"3D printing is having an impact on everything from sculpture, jewellery making, to revolutionising design in the medical profession. The NSW government is proud to support both the WPCC and the Australian Design Centre in bringing you this great exhibition."
(Troy Grant, Deputy Premier of NSW and Minister for the Arts)
The Australian Design Centre officially opens Shapeshifters: 3D Printing the Future tonight at Western Plains Cultural Centre (WPCC). The exhibition is all about imagination and new methods of making. Drawing on the high-tech and the rapidly evolving world of 3D printers, Shapeshifters revolutionises design.
"This exhibition is an excellent example of a metro-regional partnership that - through new technology - invites audiences from across the state to participate. This exhibition gives us a glimpse into our future and this is why I think it's so fitting that this is a metro-regional partnership."
"I'd like to congratulate the teams at both the Australian Design Centre and the Western Plains Cultural Centre, and invite you to enjoy Shapeshifters," commented Grant.
Image: Joshua Heard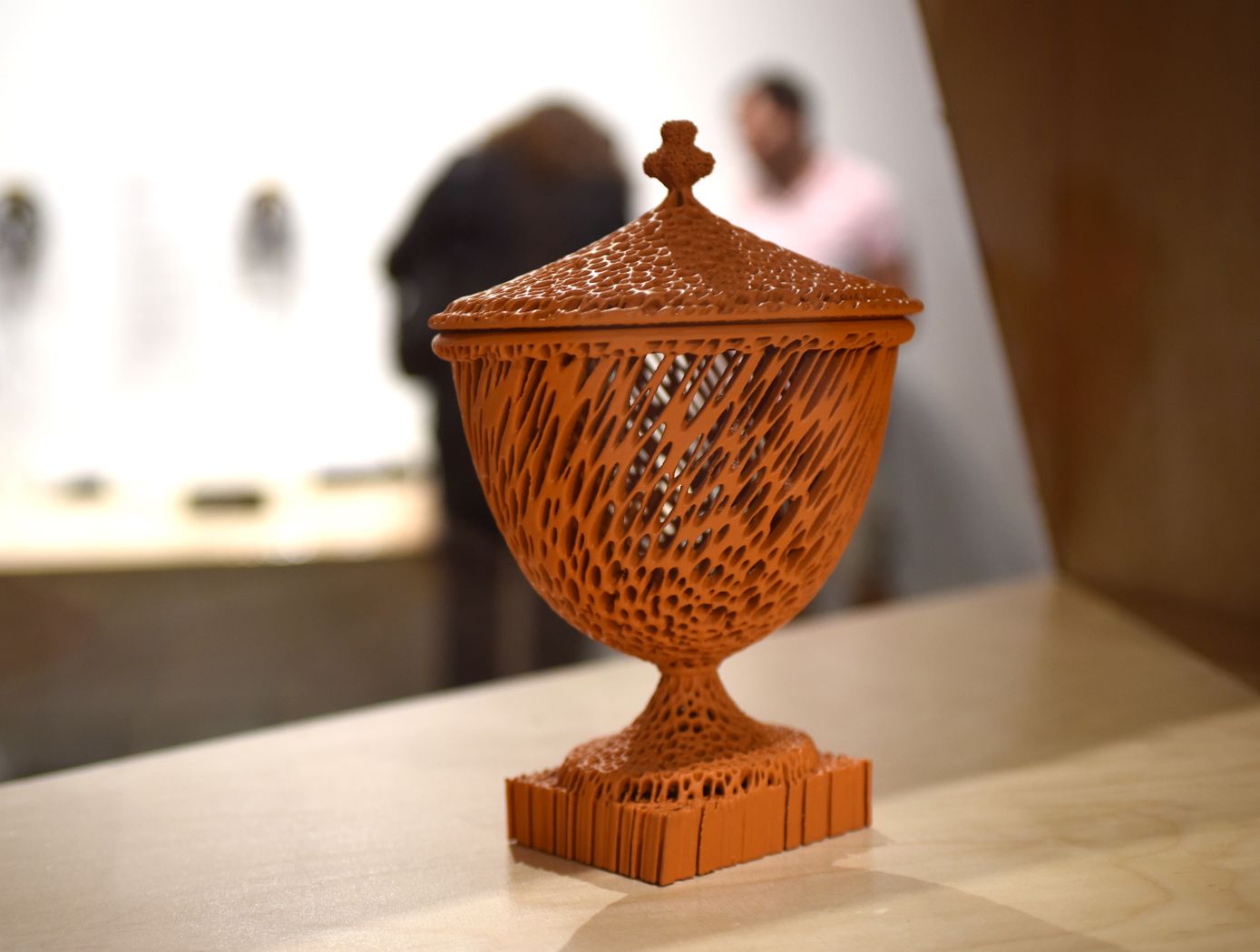 End of article.