Hope: An ADC and GOST collaboration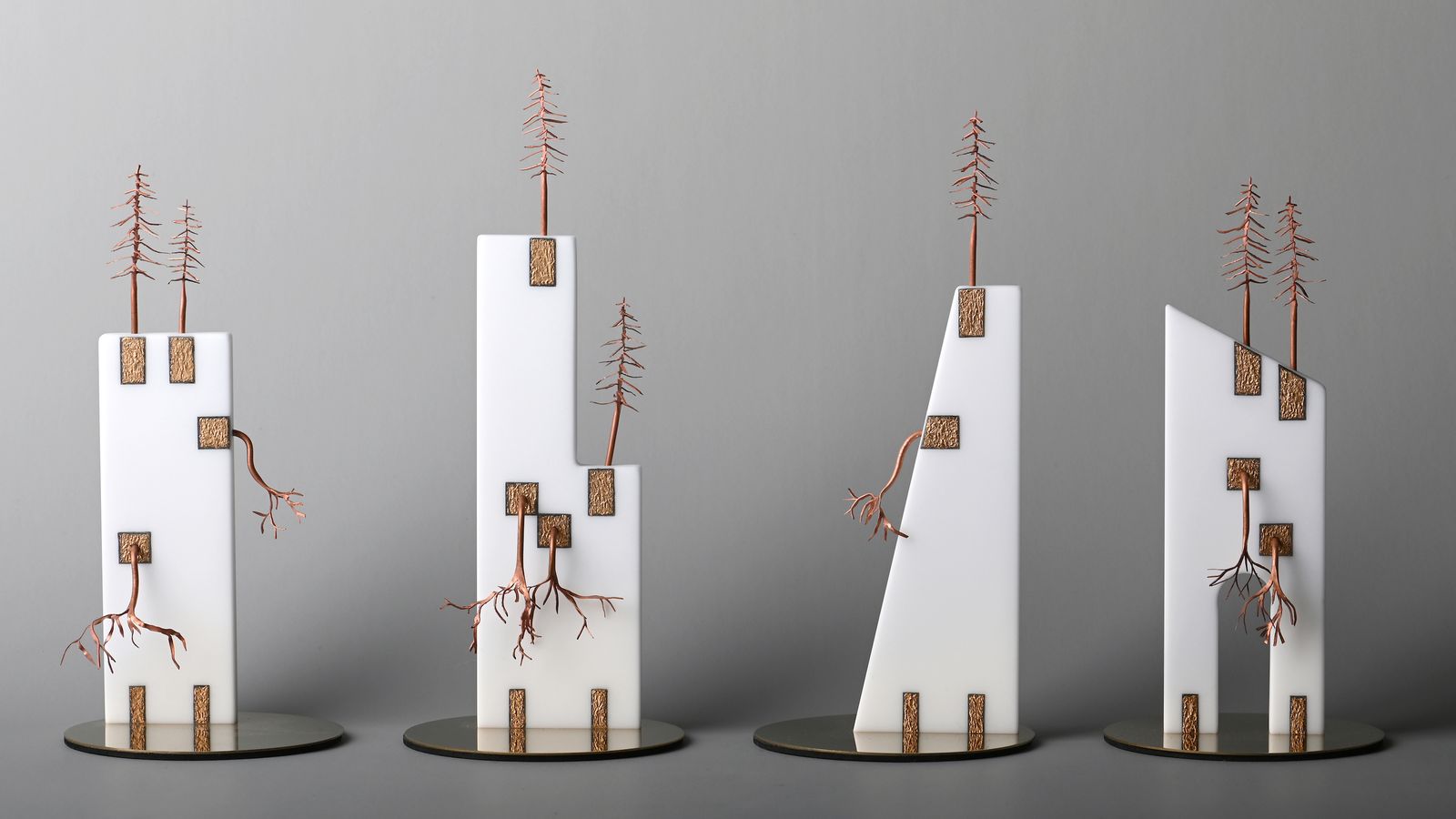 Australian Design Centre plays a critical role in celebrating the work of Australian artists who embrace the highest degree of skill and who continually explore material, process and ideas to advance contemporary craft and design practice.
Object Space is our window gallery located at the Australian Design Centre HQ on William Street, Darlinghurst, on view 24 hours a day.
Hope
7 - 28 October 2022
A creative exchange between Australian Design Centre and Canberra's Gallery of Small Things (GOST), Hope presents two simultaneous exhibitions in each venue, bringing NSW and ACT-based makers to new audiences. Curated by Anne Masters, this timely collection of small-scale works are large in spirit – with each artist responding to the idea of 'hope'.

Australian Design Centre
Object Space Window Gallery, 101 William Street Darlinghurst
Exhibiting artists:
Christine Appleby | Ellen Rosalie Gunner | Lee Leibrandt | Al Munro | Lan Nguyen-Hoan
Gallery of small things (7 - 23 October)
27 Wade Street, Watson, ACT
Exhibiting artists:
Vanessa Ion | Christina McLean | Kanun Onsel | Melinda Young
Little National Hotel Special Deal
To ensure audiences don't miss out on either exhibition we have teamed up with the Little National Hotel to provide a special discount to guests.
Sydney: book a stay during Sydney Craft Week, 7 -16 October using booking code AUSDESIGN for 20% off littlenationalhotel.com.au/sydney
Canberra: book a stay between 7-23 October using booking code 'HOPE' to receive 15% off littlenationalhotel.com.au/canberra
Image (Top) Lan Nguyen Hoan, Pillars Hope, 2022. Photo: Photo: Courtesy of the artist