In 2019 Australian Design Centre presents 16 exhibitions across the Centre's three gallery spaces.
Focussing on materials and process we work with 500 Australian artists across a range of disciplines including Indigenous practice, architecture, art, design, jewellery, ceramics, furniture, metalwork, graphics, digital design, sculpture and textiles. 
Many of these exhibitions are presented in collaboration with one or more organisations from around Australia, while others are curated directly by ADC with individual artists, makers and designers.
Read the full 2019 program here

February – March
ADC presents, in association with Stylecraft, Steel: Art Design Architecture, a major touring exhibition from Adelaide's JamFactory and the third in a series of projects examining creative use of materials – in this case Steel – by architects, artists and designers.
April – May 
Island Welcome is a group exhibition, first presented at Melbourne's Radiant Pavilion in 2017 and Craft in 2018, of contemporary jewellery that interprets the "welcome" garland found in many traditional island cultures and considers immigration policies and refugee issues.
Process and technique will be examined and celebrated in The Teapot Project, a collaboration between master jeweller Hendrik Forster and Sydney-based object designer Kenny Son.
June – July
WORKSHOPPED19, showcasing Australia's best new furniture, lighting and objects will take over the Centre in June.  We also examine the future of work in the project My Job in 2030: Mapping the World of Work inviting the next generation to imagine and design their future careers.   
August – September
In August we unveil the next in the series Living Treasures: Masters of Australian Craft. The beautiful refined work of acclaimed ceramicist Prue Venables will open at ADC in August and a four-year tour to 13 regional galleries will follow.
Giants, an exhibition that will feature wearables, accessories and sculptures by Isabel Avendano Hazbun will take over Gallery 2.  
October - December
Profile19, the exhibition of the Jewellers and Metalsmiths Group of Australia (JMGA) NSW, is an exciting new addition to the program and Sydney Craft Week also returns 11 – 20 October with a mission to recognise the exceptional quality of local craft, while also unlocking our sense of joy in making with the theme "Play". 
Designing Bright Futures will return in its fourth year with a fresh crop of work from new UNSW Art & Design graduates.
Object Space, our window gallery on William Street, will see a further seven exhibitions throughout the year.
With a huge number of public programs, workshops, tours, education programs and digital content, alongside the handmade work in Object Shop, 2019 is set to be a fantastic year for design and contemporary craft.
Across Australia, ADC on Tour (our national exhibition touring program) includes five exhibition projects that will open at 12 locations. The exhibitions include:
Find out more about ADC On Tour here.  
Sign up to our newsletter here for alerts on openings, opportunities and events throughout the year. 
Images: Top: Prue Venables. Photo: Terence Bouge 2018. Bottom: Hendrik Forster and Kenny Son, The Teapot Project 2018. Photo: courtesy of the artist.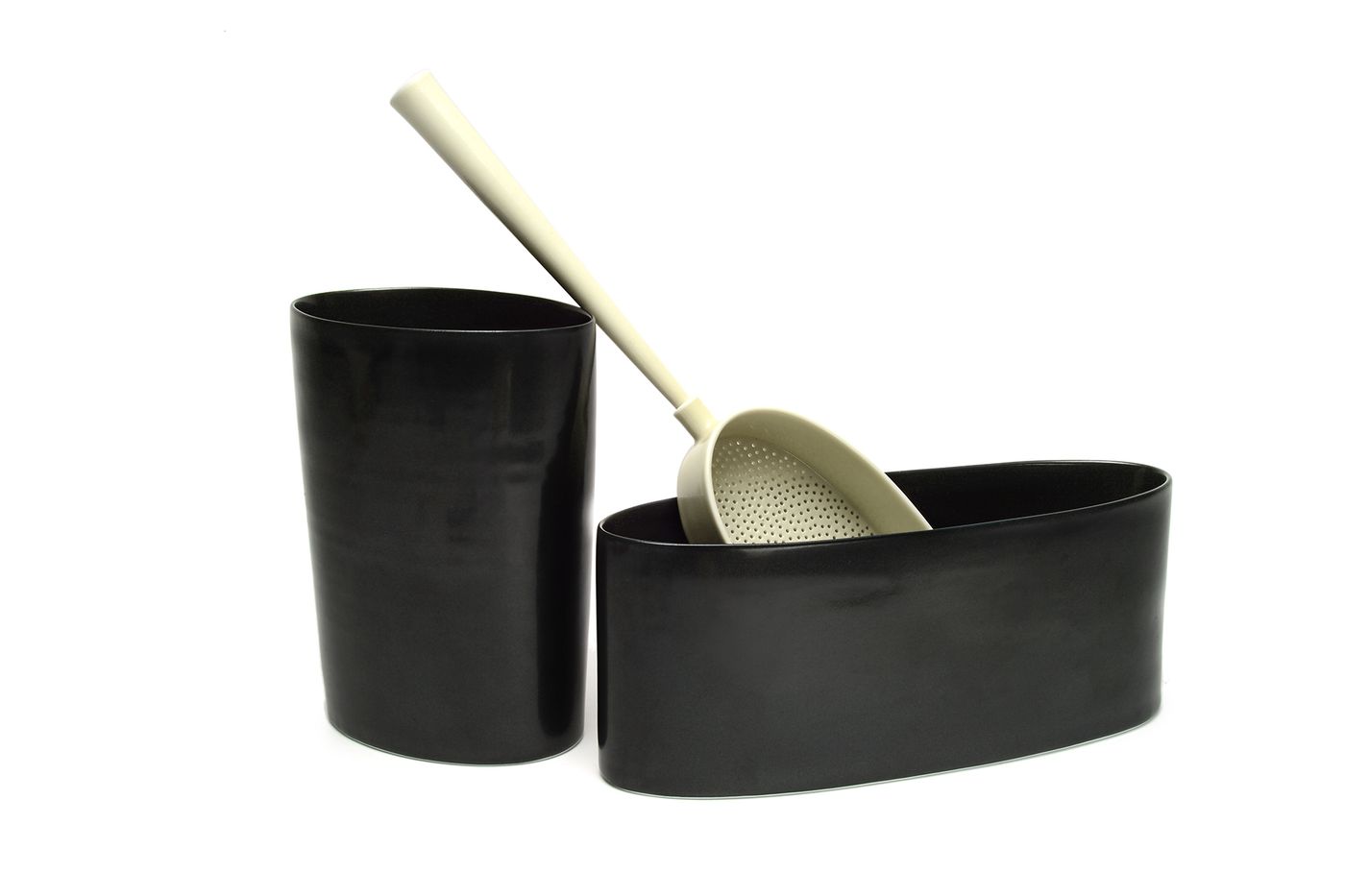 End of article.