LUCY SIMPSON: DESIGNER IN RESIDENCE
Since I was a young girl, I've known there was something special about design.
Although for many years I may not have known it by that name, I loved all that design represented - objects, carved, painted and printed marks, considered forms; everyday things with meaning and essence - there was something in the making that spoke deeply to me - the exchange, the practicality, the functionality, the materiality, the beauty of the form and the way it worked and was used. Additional to this were the stories they held within, which connected people to places, contained expressions of life, and of culture, marking experience, inherent value, tradition and innovation. Design taught me things, from problem solving to sustainability, with stories and forms that spanned time, from ancient practice to the most recent of experiences.
For me, design embodied all of this… yet so much more.
As my interaction with design has shifted over these past 20 years, from the making of bigibilla (echidna) quill, and dhinawan (emu) feather jewellery - made, given and shared with family - so too has my own personal practice, refining and encompassing a process where material culture, traditional practice and knowledge transfer played a very large and real role in my life as a maker and Yuwaalaraay woman.
As time progressed, I came to understand story as being contained in everything around us. From my great grandfather's hand made shellfish hooks to the tablecloth of my great aunt that was the centre of so many birthdays, Christmases and family celebrations; all were embedded with culture, knowledge, experience, story and love, and all things I was constantly surrounded by.
After ten years of study and seven years of immersing myself in design (working predominantly in graphics and textiles), this most recent chapter is bringing all of these things together. The power, the ceremony, the story and energy of objects and their form abound in my life. They carry with them a beauty, sophistication, timelessness and complexity that, to me, defines and embodies Aboriginal design.
---
Gaawaa Miyay founder Lucy Simpson is currently in development of a new conceptual body of works which seek to explain interpret and communicate the true essence of Aboriginal design from her perspectives and experience – translating the unheard and often unseen worlds, manifesting as her first solo show at Australian Design Centre this September. Lucy will be our Designer in Residence at ADC from July – Sept 2016. Read more about Lucy here.
In celebration of NAIDOC Week 2016, Lucy will be taking over ADC's Instagram account from July 3-10. During this week she will be in country, developing work for her upcoming exhibition Dhuwi. Get an insight into Lucy's process and practice by following @australiandesigncentre #NAIDOC
Read more about the exhibition Indigenous Design: Nicole Monks and Lucy Simpson here
Image: Lucy Simpson, Mubirr, 2016. Courtesy: the artist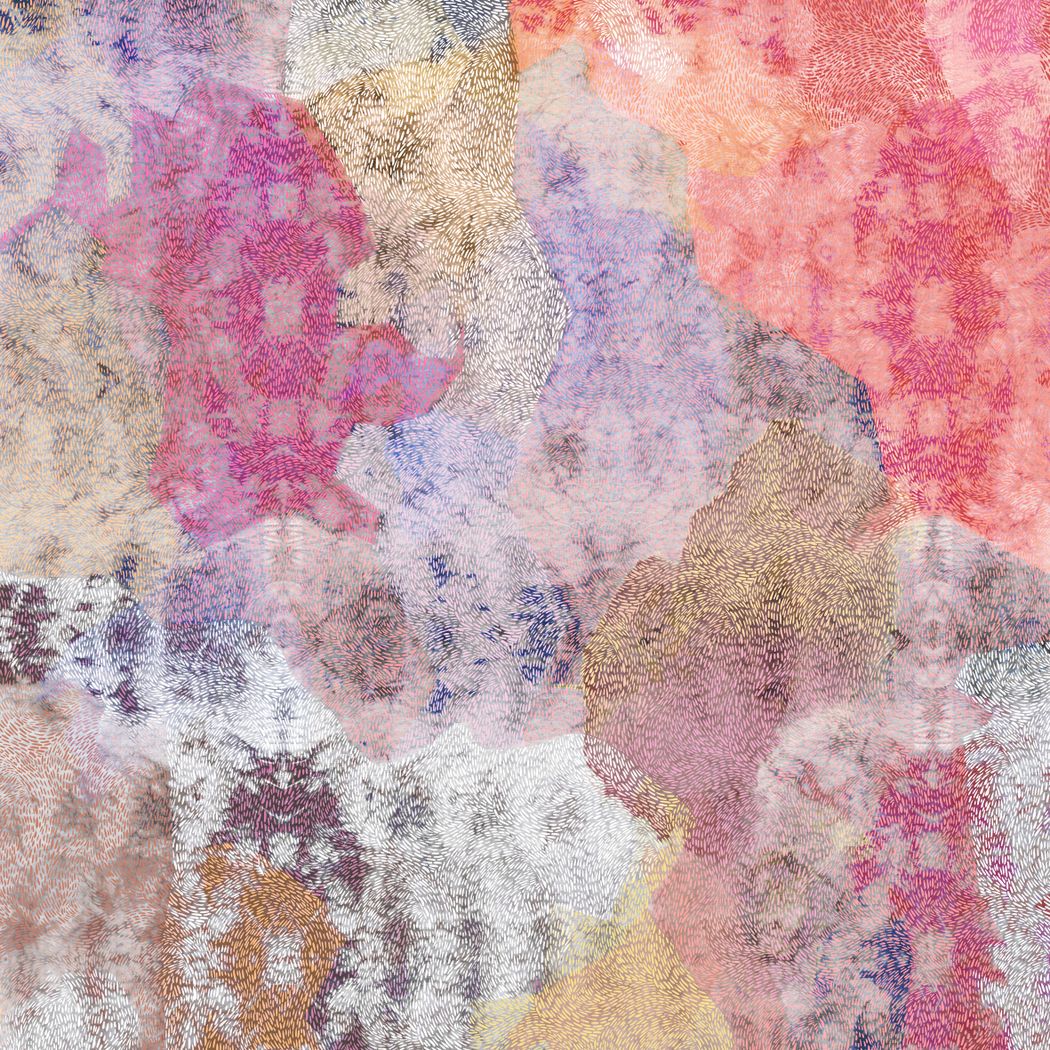 End of article.