Object 150 2.0
Support a Local Maker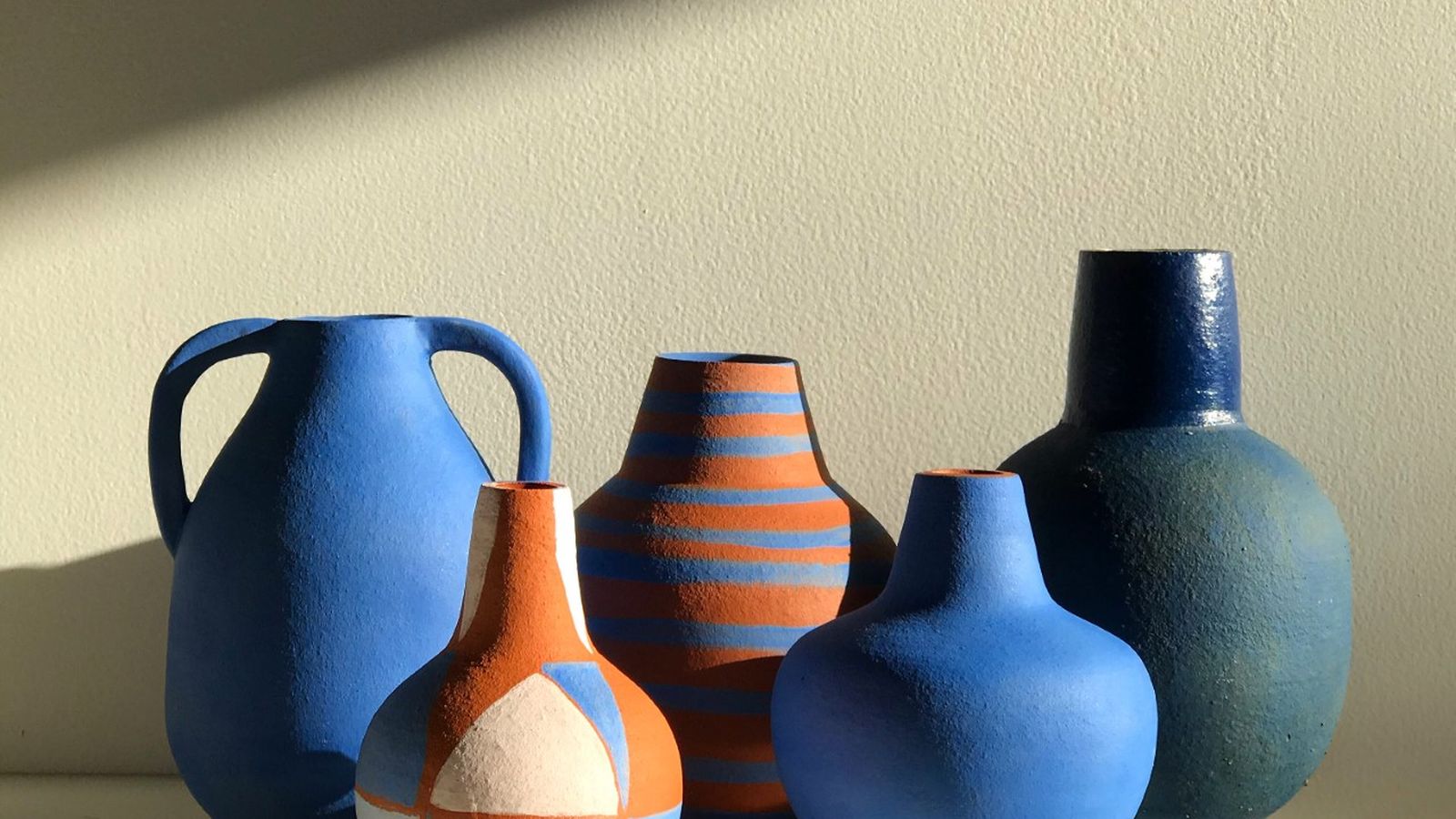 OBJECT 150 is back!  
Have a unique object created for you for $150 and support a local maker 
Makers and designers are again doing it tough with their usual retail outlets in galleries, shops and makers markets closed during the 2021 Covid-19 lockdown.
The ADC team are working passionately to implement opportunities for our designers to recover creatively and financially. Help us help our makers!
Object 150 2.0 is where craft and design lovers pay $150 to have a work created exclusively for you by one of our makers. The work will be an original, unique, handmade object created by the maker for you.
Total cost of the work is $150 plus GST and postage, as required**. 
ADC is not taking a commission on sales, we are passing 100% onto the maker.
Delivery time is 4 weeks from order placement.
We will advise you once the item is ready for shipping by Australia Post, or pickup by appointment from Australian Design Centre.
**POSTAGE: All online orders over $150 get free Standard postage, or $5 extra for Express Post. 
No postage charge for pick up from ADC in Darlinghurst.
The Object 150 makers for October 2021 are Chrystie Longworth and Outer Island.
Image: Ruth Byrne, Portrait, 2021. Photo: Jade Warne.