SIXTY
The Journal of Australian Ceramics 60th Anniversary 1962-2022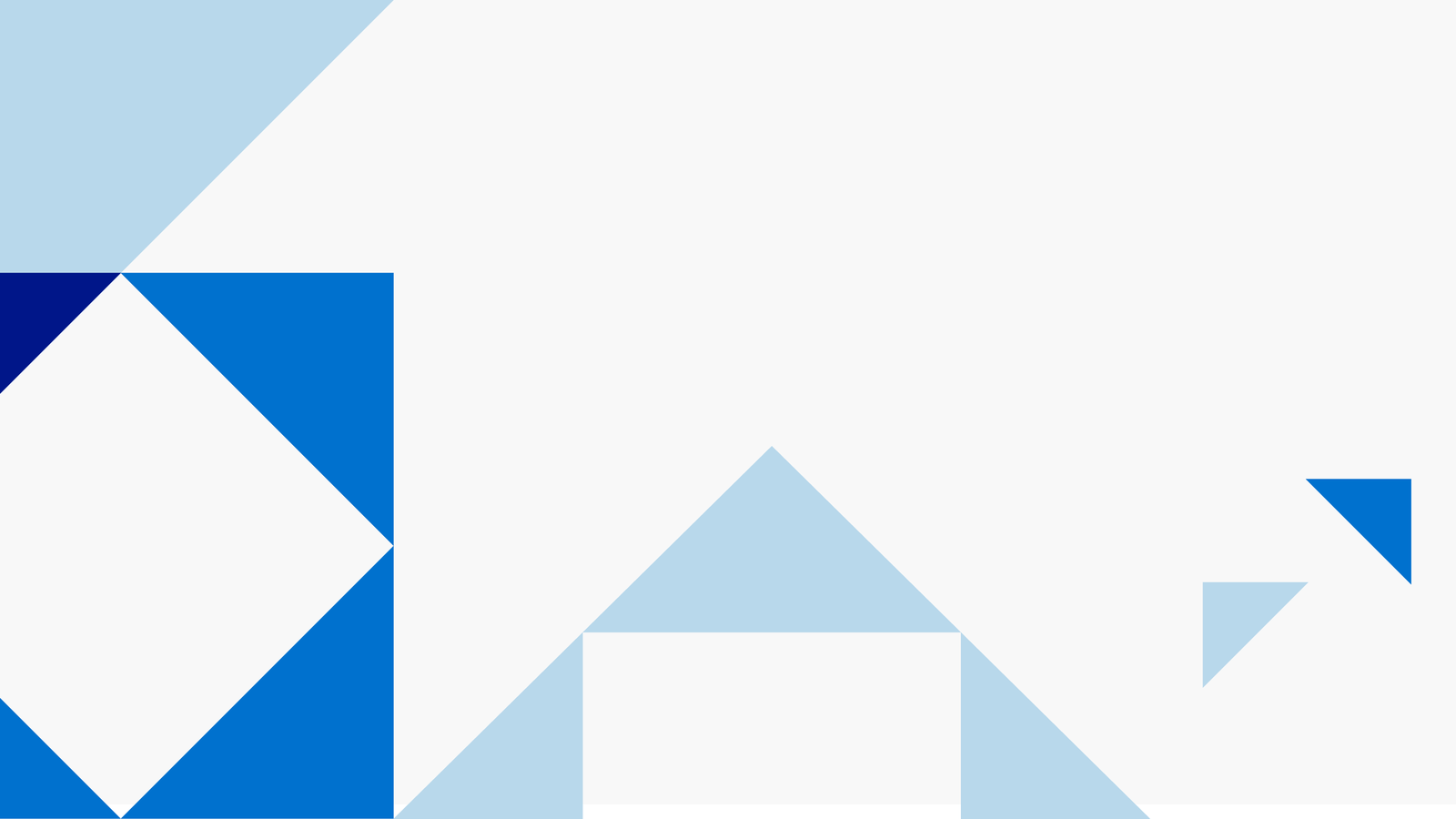 ADC On Tour
SIXTY: The Journal of Australian Ceramics 60th Anniversary 1962–2022 is a special ADC On Tour exhibition project presented in partnership with The Australian Ceramics Association to acknowledge this significant anniversary.
The Journal of Australian Ceramics (JAC) has, over its sixty years of print publication, presented the history of ceramics in Australia. It has acknowledged the achievements of so many in that time, as well as educating readers on the importance and position of ceramics within Australian art. The JAC has been at the forefront of addressing significant issues of the time and, in turn, is a dynamic source of contemporary history.
The JAC is unique in its enduring focus on all areas of ceramic art practice, finding a balance between aesthetic, technique and education. Because of this, The JAC has been fundamental for the many readers that have accessed the magazine throughout the decades, and its success lies in the support of its subscribers and the stimulus of its contributors.
JAC's contributors have predominantly been artists first and foremost, with many enthusiastically taking on further responsibilities as part of their involvement with JAC and in turn as an extension of their art practice. Whether it be collaborator, contributor, curator, educator, mentor, pioneer, scientist, speaker, technician, traveller, volunteer or writer, Australia's ceramic artists have embraced the opportunity to be part of the magazine and have been instrumental through these roles in the advancement of ceramic art in this country.
Over the sixty-year history of The JAC what has unified the thousands of artists is their sense of community, as well as the generosity in passing on skills and knowledge to their fellow artists and for the next generation of makers. It is because of the many that have been involved over the years that The JAC has been such a success.
We find ourselves at a fundamental time in contemporary ceramics. The significant interest in ceramic art is recognition of the accomplishments of Australia's ceramic artists and potters and The JAC and its contributors have played a key role in this revival.
The exhibiting artists are:
Glenn Barkley | Alison Milyika Carroll | Kirsten Coelho | Greg Daly | Pippin Drysdale | Dan Elborne | Penny Evans | Honor Freeman | Susan Frost | Shannon Garson | Patsy Hely | Jeffery Mincham | Damon Moon | David Ray | Ben Richardson | Tania Rollond | Owen Rye | Jane Sawyer | Yul Scarf | Vipoo Srivilasa | Kenji Uranishi | Gerry Wedd
This celebratory exhibition was guest curated by Anna Grigson and ADC's Lisa Cahill with design by Studio Garbett and video by Jane Curtis.
The exhibition will tour to 16 art centres across Australia from 2022 to 2026.
Australian Design Centre, NSW 31 March – 25 May 2022
Araluen Arts Centre, NT 24 June - 14 August 2022
Cairns Art Gallery, QLD 15 October – 11 December 2022
Cowra Regional Gallery, NSW 11 February – 19 March 2023
JamFactory, SA 4 May – 9 July 2023
Gippsland Art Gallery, VIC 2 September -19 November 2023
Ararat Gallery TAMA, VIC 2 December 2023 – 11 February 2024
Tasmanian Museum and Art Gallery, TAS 15 March – 19 May 2024
Design Tasmania, TAS 31 May – 22 July 2024
Tamworth Regional Gallery, NSW 9 August – 29 September 2024
Blue Mountains Cultural Centre, NSW 12 October – 1 December 2024
Canberra Potters, Watson Arts Centre, ACT 20 March – 13 April 2025
Coffs Harbour Regional Gallery, NSW 2 May – 20 July 2025
Toowoomba Regional Art Gallery, QLD 16 August – 12 October 2025
Grafton Art Gallery, NSW 22 November 2025 – 1 February 2026
SIXTY is funded with support from Visions of Australia and The Gordon Darling Foundation. The Visions of Australia regional exhibition touring program supports audience access to Australian arts and cultural material, with a particular focus on tours to regional and remote Australia.
Exhibition Images: Australian Design Centre
Design Partner:
Studio Garbett