WORKSHOPPED19
Australian Furniture, Lighting and Object Design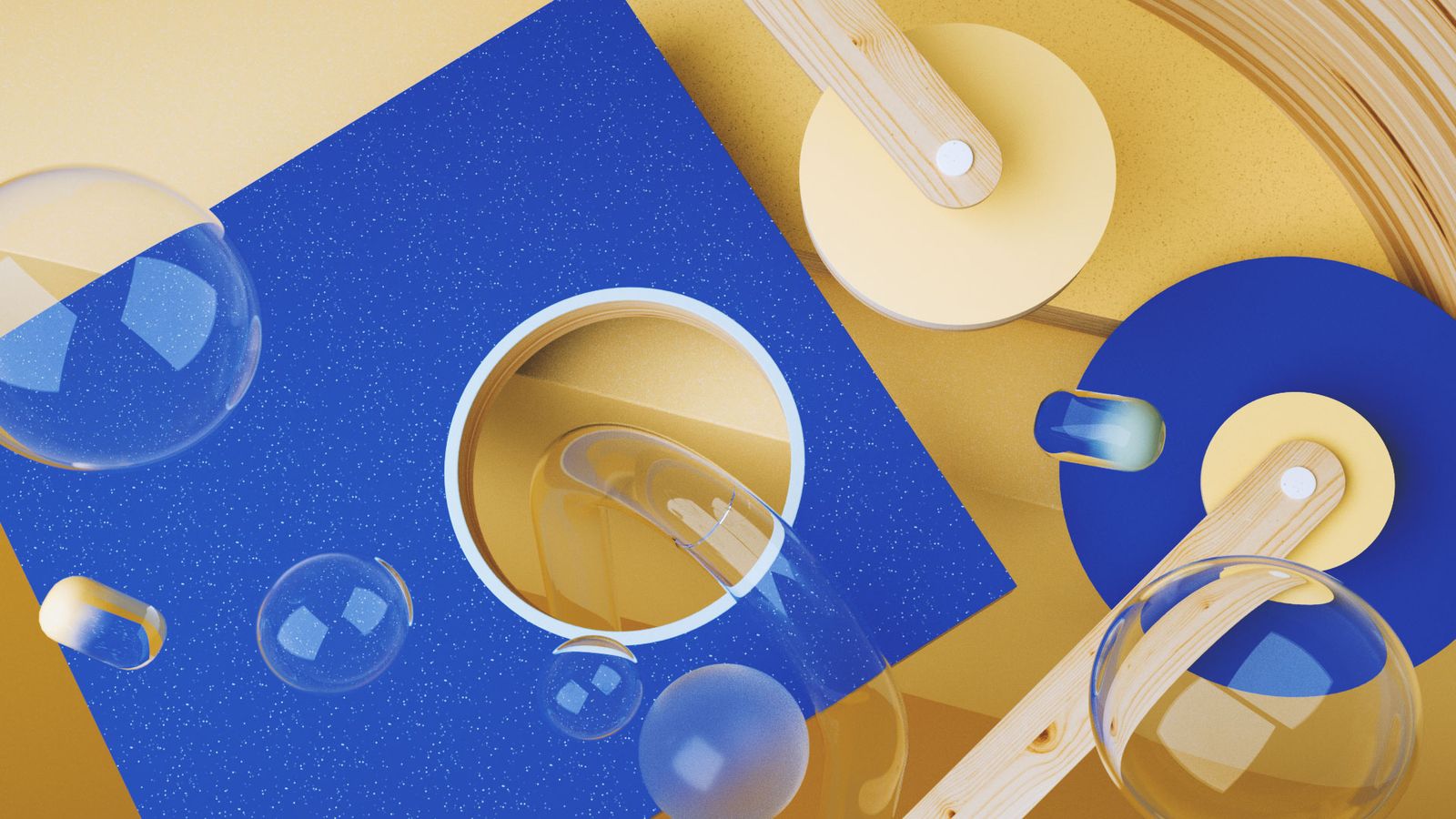 Exhibition: 14 June to 24 July 2019
What do we covet, keep and reference as contemporary examples of great design? 
WORKSHOPPED19 showcases the very best in new Australian design by emerging and established designers. 37 designers have been selected this year with entrants answering the brief: Fit for Purpose. Does the chair, table or lamp do what you'd hoped it would? Is it comfortable, functional, do you smile when you look at it?
Visit this year's designs on exhibition at Australian Design Centre as WORKSHOPPED continues its important role mentoring industrial designers and championing manufacturing of Australian furniture, lighting and objects.
Selected designers: 
Alexander Ghent | Alisa Newey | Angus Easthope | Arthur Koutoulas | Benjamin Jay Shand & Nicolas Locane | Ben Styles | Bianca Papadopoulos | Cathy Cao & Nicholas Tay Meng-Kiat | Calum Hurley | David Beck | David Mennie | Dora Ferenczi | Elisa Bartels | Ella Williams | Forough Najarbehbahani | George Shvili | Helen Chen | Ian Bromley | Isabella Lowe | Jeanie Mulligan | Jordan Fleming | Jordan Leeflang | Kate Swinson | Kathleen Prentice | Kenan Wang | Michael Hoppe | Mitchell Mooney | OFFICE & the Culpra Milli Aboriginal Corporation | Rhys Cooper | Ruby Clarke | Sarah Tracton | Sari Tredinnick | Seaton McKeon | Xue Lun Yeong | Yiqing Pei
AWARD WINNERS
Workshopped19 Award
Jordan Leeflang, Sunday Stool, 2019
Workshopped19 Award 
Michael Hoppe, UFO, 2019
UTS Award for Sustainable Design
Jordan Fleming, Exhausted, 2019
Workshopped19 Mentorship Award for Production
Xue Lun Yeong, Kyto, 2018
Workshopped19 People's Choice Award
Benjamin Jay Shand & Nicolas Locane, High Rise, 2019
Events
Opening Night
Join us at Australian Design Centre to celebrate the opening of WORKSHOPPED19.
When: Thursday 13 June 2019, 6-8pm
Where: Australian Design Centre
Free event, bookings required RSVP here
WORKSHOPPED19 Designers Floor Talk
Meet a selection of WORKSHOPPED19 designers and hear their stories of tackling production issues while creating designs that are covetable and functional. Designers will discuss the specifics of their own pieces in furniture, product or lighting design, whilst also engaging in a more general discussion about contemporary Australian design. The event will be hosted by Workshopped Director Raymond Scott.
When: Saturday 6 July 2019, 11.30am - 1pm
Where: Australian Design Centre
Free event, book here
Follow the Facebook event here for updates
About WORKSHOPPED and Australian Design Centre
The annual WORKSHOPPED exhibition has presented the work of up to 500 Australian designers through 19 exhibitions and been viewed by over 650,000 people. The exhibition is a platform for emerging and established product, furniture and lighting designers. Established in 1964, Australian Design Centre (ADC) is one of Australia's most innovative arts organisations. ADC is a not-for-profit organisation that creates opportunities for people to engage with design, craft and creativity through dynamic and high-quality touring exhibitions, publishing, digital and educational activities.
Thank you to our WORKSHOPPED19 supporters: University of Technology Sydney, Signwave Newtown, BoConcept and Stylecraft. Media partner: Indesign Media.