WORKSHOPPED18
New Australian Furniture, Lighting and Object Design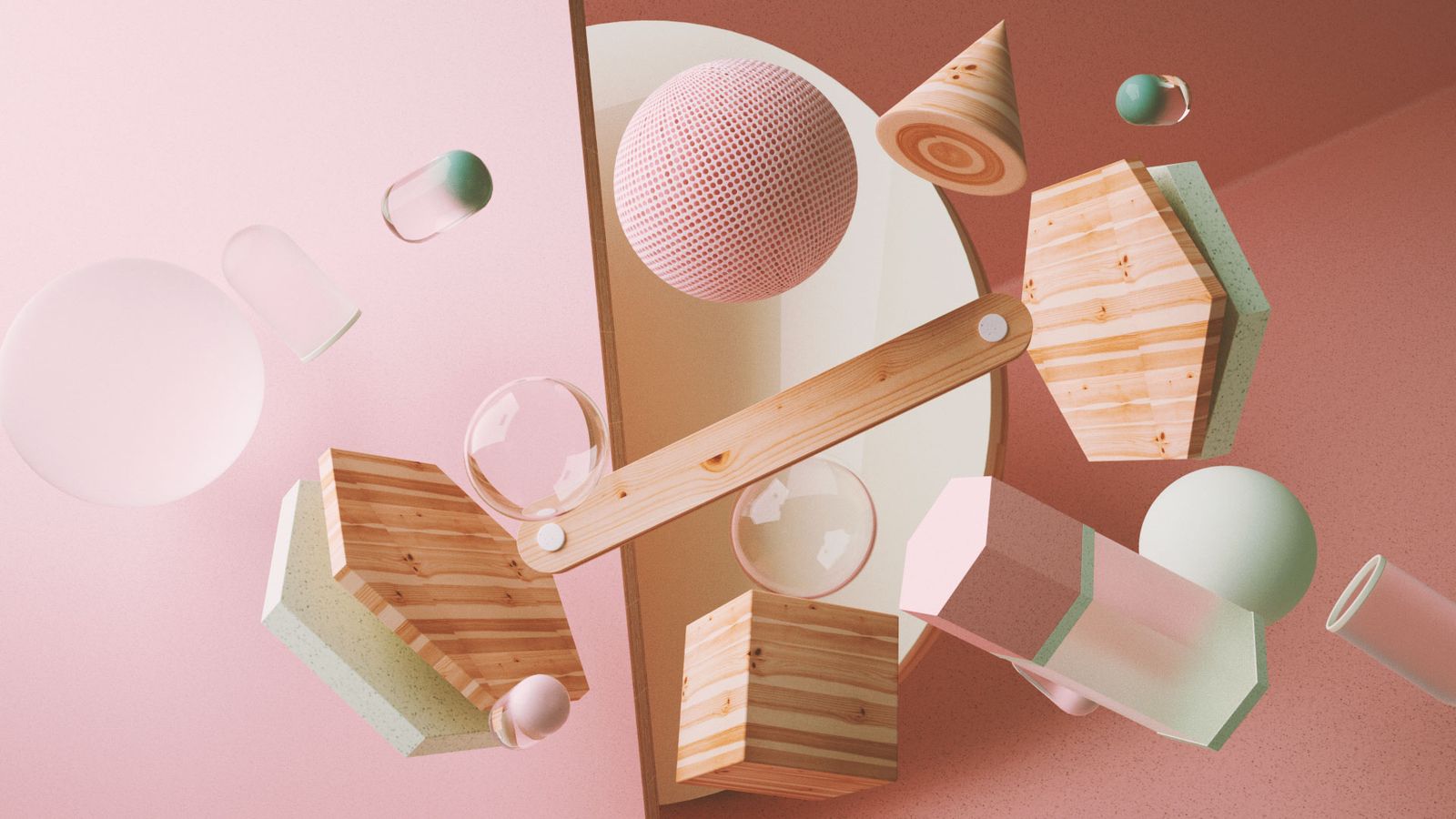 Exhibition: 21 June – 25 July 2018
What do we covet, keep and reference as contemporary examples of great design? 
WORKSHOPPED18 showcases the very best in new Australian design by emerging and established designers. 47 pieces were selected with entrants answering the brief: Fit for Purpose. Does the chair, table or lamp do what you'd hoped it would? Is it comfortable, functional, do you smile when you look at it?
Visit this year's designs on exhibition at Australian Design Centre as WORKSHOPPED continues its important role mentoring industrial designers and championing manufacturing of Australian furniture, lighting and objects.
Selected designers: 
Adrian Lawson | Adrian Olasau | Angus Forbes | Arthur Koutoulas | Brooke Zhang | Ceri Frahm | Daniel Gunston | Daniel Tucker | Darren Fry | David Tate | Dean Toepfer | Don Corey | Dylan Morgan | Eggpicnic | Endure Design | Felix Grech | Gilbert Riedelbauch | GRANDEZA | HEXIX | Ian Dryden | Jordan Ruchalski |Kajewski-Miller | Kurt Bouvy | Liam Fleming | mcdermottbaxter | Mac Nordman | Marc Harrison | Mark O'Ryan | Martina Wylie | Michael Hoppe | Michael Papanikolaou | Nicholas Tay Meng Kiat & Cathy Cao | Olive Gill-Hille | Orest Danylak | Rhys Cooper | Tim Robertson | Tom Emmett | Tony Milic | Vincent Buret | Zev Bianchi | Zhixin Zheng.
Read the exhibition catalogue here
Award Winners:
Workshopped18 Award for Established Design
Darren Fry for The Southern Light
UNSW Art and Design Award for Emerging Design  
Daniel Gunston for Dining Chair No. 1
UNSW Art and Design Award for Emerging Design  
Highly Commended
Liam Fleming for Graft Vase
JP Finsbury Timber Award 
Darren Fry for The Southern Light
UTS Award for Sustainable Design 
Dylan Morgan for Melt Stool
Workshopped Mentorship Award for Production
Jordan Ruchalski for Harmony Table
Kurt Bouvy for Earnest Lamp
Events:
Launch Party
Join us at the Australian Design Centre to celebrate the opening of WORKSHOPPED18.
When: Friday 22 June, 6-8pm
Where: Australian Design Centre
Free event however spaces are limited. RSVP to reserve your ticket. 

Designers' Tour, WORKSHOPPED18
Meet a selection of WORKSHOPPED18 designers and hear their stories of tackling production issues while creating designs that are covetable and functional. Designers will discuss the specifics of their own pieces in furniture, product or lighting design, whilst also engaging in a more general discussion about contemporary Australian design. The event will be hosted by WORKSHOPPED Director Raymond Scott.
When: Saturday 23 June, 1-2pm
Where: Australian Design Centre
Free event. Please register your interest to attend here. 
Getting to Market – Exploring the Path to a Commercially Successful Design Practice 
Are you an emerging designer who is ready to produce your designs commercially? Have you considered how to protect your original creative concepts before venturing into the minefield of the competitive design market? Do you know how to negotiate a contract and most importantly, your fee? We'll investigate the path leading from prototyping to intellectual property, contractual processes and onto how to deduce your net worth. Hosted by Holly Cunneen, Editor, Habitus and featuring WORKSHOPPED Director, Raymond Scott; Kobe Johns, JP Finsbury Bespoke Joiners; Don Corey, Designer and featured in WORKSHOPPED18  and Georgina Higinbotham, Intellectual Property lawyer, Griffith Hack. Join us as we unpack how to become a commercially successful designer in today's market.
When: Thursday 28 June, 6-8pm
Where: Australian Design Centre
Admission: $10 including a drink
Book here
3D Printing Workshops: July School Holidays
Many of today's designers are using 3D printing to allow unparalleled scope in design exploration from prototyping to production. Students can explore this technology in our hands-on workshop led by Modfab, the first 3D Printing Technology business in Australia to create customised learning experiences for school students. One of the designers from our WORKSHOPPED18 exhibition, Michael Hoppe, will be joining in to chat about his practice and brainstorm potential designs. Inspired by Michael's designs, everyone will get the opportunity to sketch, 3D model in CAD, and then print their own LED tealight to take home.
When: Fri 13 and Thurs 19 July, 9.30am-3.30pm
Where: Australian Design Centre
Admission: $30 Age: 9-12
Maximum capacity: 10 participants per workshop
BYO food and drinks
Book here
About WORKSHOPPED and Australian Design Centre
The annual WORKSHOPPED exhibition has presented the work of over 450 Australian designers through 17 exhibitions and been viewed by over 650,000 people. The exhibition is a platform for emerging and established product, furniture and lighting designers.
Established in 1964, Australian Design Centre (ADC) is one of Australia's most innovative arts organisations. ADC is a not-for-profit organisation that creates opportunities for people to engage with design, craft and creativity through dynamic and high-quality touring exhibitions, publishing, digital and educational activities.
Thank you to WORKSHOPPED18 Supporters: JP Finsbury, UNSW Art and Design, University of Technology Sydney, Arthur G, BoConcept. Media partner: Indesign Media.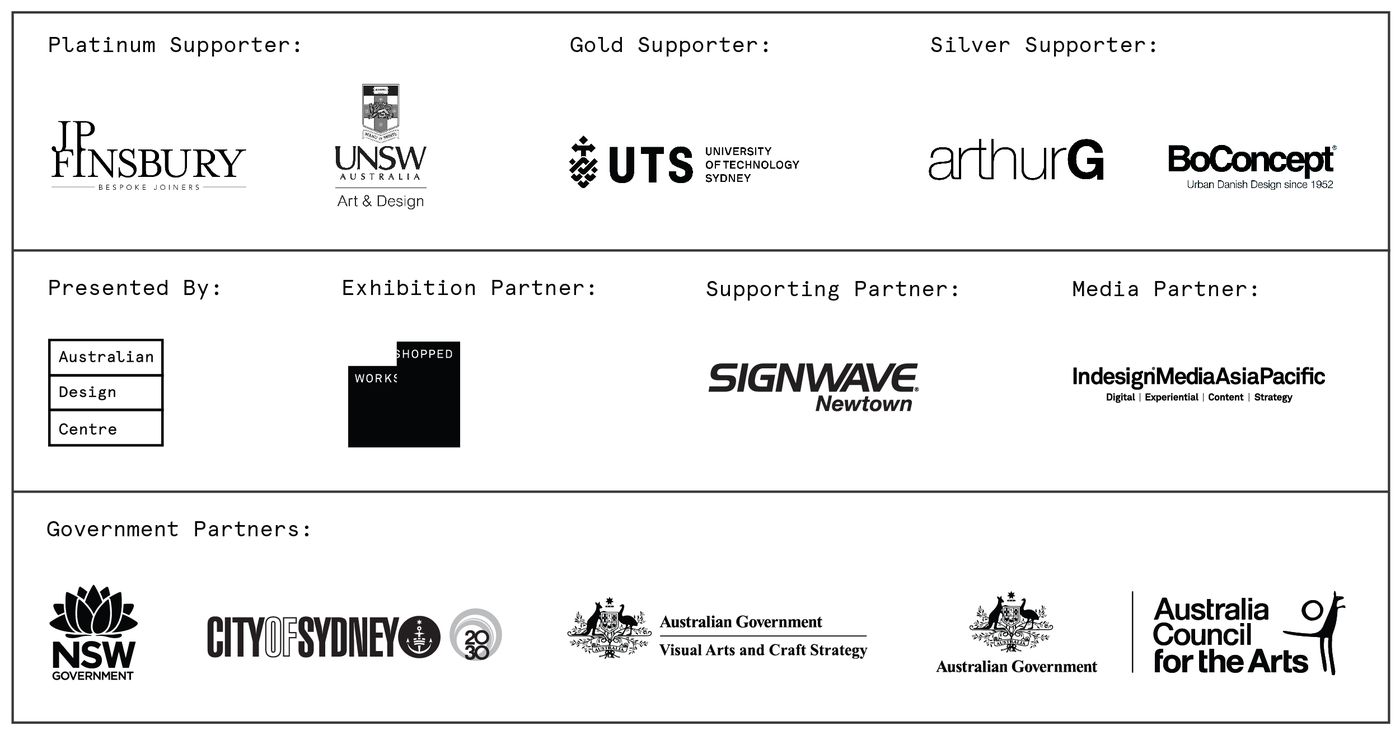 Image: Shapes and colours, pink with wood, Photo: We Are MAD