WORKSHOPPED20
Celebrating 20 Years of Design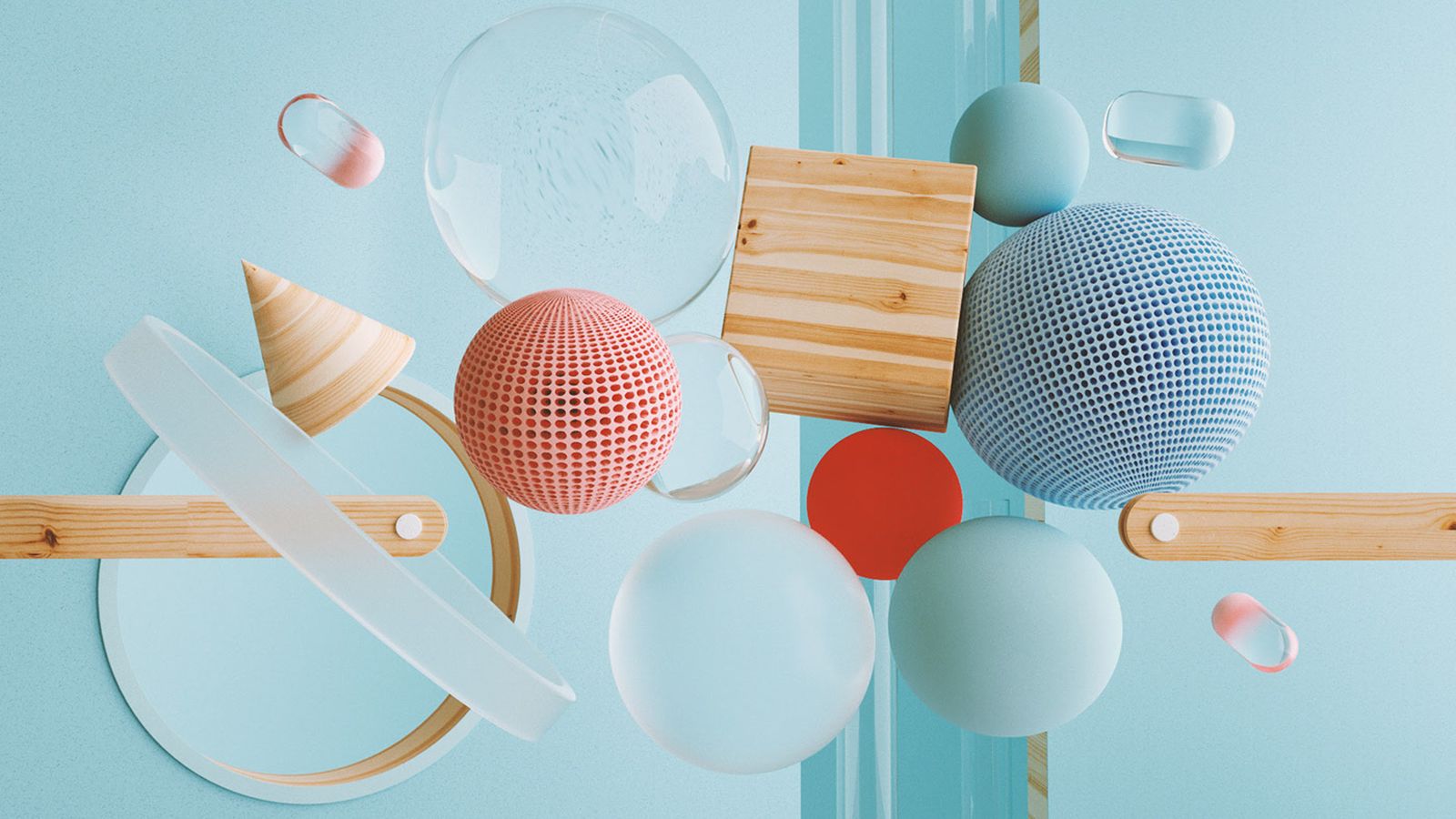 6 August - 30 September 2020
Australian Design Centre presents the 20th anniversary exhibition of the design industry's much anticipated annual program WORKSHOPPED20 - the very best in new Australian design by emerging and established designers.

Launched in 2000, this exhibition was the very first awards program focusing on furniture, lighting and object design in Australia. Started by a group of friends, with just five designers exhibiting, this small but dedicated team grew WORKSHOPPED into large scale annual events held in various locations in Sydney.
WORKSHOPPED's evolution as an exhibition was followed by the opening of a retail business in Surry Hills selling the work of selected designers. In the last ten years, as the exhibition has continued to be key in discovering new Australian talent, the business has grown. Later moving to a showroom in Rosebery it has a focus on specifying Australian and New Zealand design for residential and commercial markets.
After two decades, WORKSHOPPED is still leading the way. A champion of the creativity and ingenuity of Australian furniture, lighting and object designers, producing products for global brands to critical acclaim. It has presented the work of more than 650 Australian designers in over 20 exhibitions and been viewed by over 750,000 people.
Australian Design Centre has a long relationship with WORKSHOPPED, including the ADC on Tour exhibition, Resolved: Journeys in Australian Design (2014 – 2017) and is delighted to present this annual exhibition at the Centre for the for the third year.
Designers:
Arthur Koutoulas | Ashley Menegon | Ayano Yoshizumi | Benjamin Jay Shand | Chloe Goldsmith | Dora Ferenczi | Duncan Young | Eliza Maunsell |Fiona Booth | Hyuck Lee | Ian Bromley | Indy Wilson | Ivana Taylor | Jake Wilson | Jake Williamson | James Laffan and Seaton Mckeon | Jason Ju |  John Wardle and Simon Lloyd | Jordan Leeflang | Jordan Silver and Stefano Di Lorenzo | Josh Riesel | Jun Kim | Kathleen Prentice | Katie-Ann Houghton | Luma Weinhardt| Max Harper | Michael Hoppe | Saint Mary O'Flynn | Steven Giannuzzi | Timothy Robertson | Xanthe Murphy
In celebration of this milestone, WORKSHOPPED20 will also include a selection of recent work by successful Australian designers who kick started their career in a WORKSHOPPED exhibition.
Superstars:
Adam Cornish | Alex Gilmour | Adam Goodrum | Charles Wilson | David Knott | Don Corey | Karina Clarke | Trent Jansen
Award Winners:
Awards were judged by WORKSHOPPED, Australian Design Centre and Stefan Lie. The judges thought all of the designs in this year's exhibition showcased exceptional design skills to a highly resolved finish. Winners in each category are:
WORKSHOPPED20 Established Designer Award
John Wardle & Simon Lloyd, System Vase, 2020
WORKSHOPPED20 Emerging Designer Award
Indy Wilson, Summit - Occasional Table, 2019
WORKSHOPPED20 Emerging Designer Award- Highly Commended
Ayano Yoshizumi, Stack Planter, 2020
WORKSHOPPED20 Sustainable Design Award
Josh Riesel, Lucidium, 2019
WORKSHOPPED20 Peoples Choice Award
Duncan Young, The Drafters Stool, 2020
Australian Design Centre is honoured to produce and present this 20thanniversary exhibition of WORKSHOPPED. This industry leading program is pivotal launching many designers' careers beyond the prototype and into production.
- Lisa Cahill, CEO & Artistic Director, ADC
20 years ago Leanne Gibson conceived an idea to support designer friends exhibit their works as part of Sydney Design Week. WORKSHOPPED was born! Assisted by long-time friend and design aficionado, Jytte Laulund, WORKSHOPPED 01 exhibited the work of 5 designers, including the now iconic 1984 Fishbowl by Danny Cheung which caught the eye of Wallpaper magazine in London. Behind the scenes Dean Ormston joined the team and this supposed 'one-off' event evolved to become an annual design calendar fixture. Entrepreneurial frontman Raymond Scott evolved the exhibition into a business that has nurtured designers, assisted many in the journey from prototype to production, and opened a commercial showroom servicing the design interested public, architects, specifiers and interior designers.

The WORKSHOPPED exhibitions have always been about putting Australian design in front of as large an audience as possible. Exhibitions have been held in The Strand Arcade, Chifley Plaza, the Queen Victoria Building, Supa Centa Moore Park, Surry Hills Design Precinct and most recently our collaborations with the Australian Design Centre, including our retrospective exhibition RESOLVED which toured nationally for three years. Over the past 20 years WORKSHOPPED has exhibited the work of over 650 designers to reach over 750,000 people nationally and an international audience online.
Thanks to partners, friends and the many people and organisations that have supported WORKSHOPPED over two decades. And our heart-felt thanks to the stars of the show, the emerging and established designers who've become part of the WORKSHOPPED family.
- A message from the WORKSHOPPED team.
Thank you to our WORKSHOPPED20 supporters: BoConcept, Signwave Newtown and Stylecraft.
Events
WORKSHOPPED20: Digital Launch and Prize Announcement
RSVP early to reserve your ticket. Due to Covid19 restrictions a zoom link will be sent to you via email prior to the event.
When: Thursday 6 August 2020, 5:00pm - 5:30pm
Where: *ONLINE EVENT*
Free event, bookings required, RSVP here
Design Industry Insiders: A Digital Conversation
Raymond Scott talks 20 years of industry insights with Adam Cornish, Alex Gilmour & David Knott.
RSVP early to reserve your ticket. Due to Covid19 restrictions a zoom link will be sent to you via email prior to the event.
When: Friday 25 September 2020, 12:30pm - 1:15pm
Where: *ONLINE EVENT*
Free event, bookings required, RSVP here
Exhibition Supporters and Partners: